WELCOME TO SYDNEY BABY TAXI
NSW's Best Taxi With Baby Seat Service
BOOK ONLINE OR GET A FREE QUOTE
Sydney Baby Taxi:
New South Wales' BEST
Cab, Limo and Bus Service
WHY CHOOSE SYDNEY BABY TAXI?
The Sydney Baby Taxi service has been successfully operating throughout Sydney since 2016. We deliver the best service for families and those with babies and children.
The Sydney Baby Taxi range of cars include luxury limousines as well as Maxi Taxis to fit the whole family (and luggage). We offer the latest sedans and luxury vehicles for your comfort and security. We are not just your standard taxi service, our cars and drivers offer a premium, prestige service.
SAFE CHILD AND BABY SEAT CAR SERVICE IN SYDNEY
Our passenger's safety is our number one priority. We ensure that all our car seats are fully certified to Australian Standard AS 1754. You will find all car seats are fully labelled and we have them checked regularly by authorised checking stations.
All drivers are fully trained and experienced to ensure your baby and/or child is comfortable and safely seated in their car seat, capsule or booster.
We can accommodate any combination of up to 3 car seats (booster, car seat or capsule).
RELIABLE TAXI SERVICE WITH CAR SEATS FOR YOUR WHOLE FAMILY
Read some of our many 5* reviews from satisfied customers who have experienced the Sydney Baby TaxiS service. We have many reviews on Google and Facebook
We invite you to try Sydney Baby TaxiS and see what a difference our service makes to your trip or visit with your children. We know your children are so precious and deserve the best. We work hard to provide the safest, most reliable and best taxi with baby seats service in Sydney.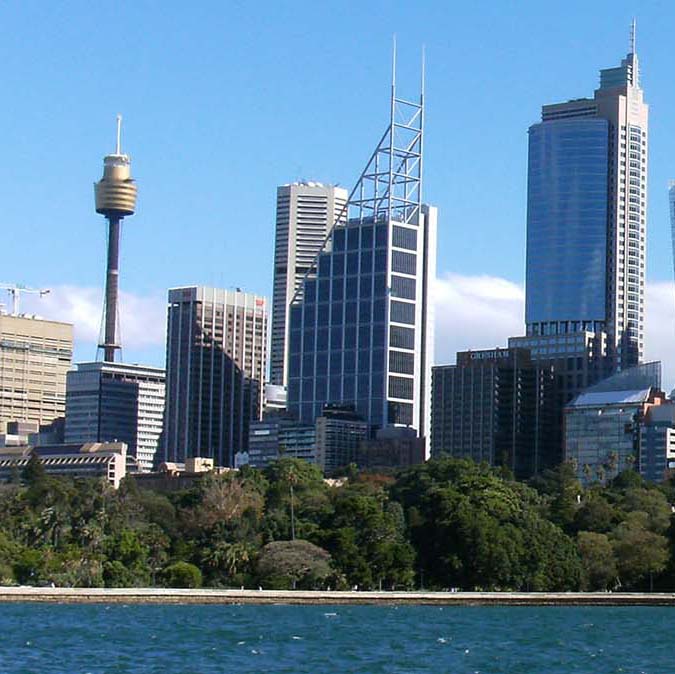 Sydney Airport Taxi with Child Seat Pickups
Sydney has 2 major airports and several smaller ones including Rose Bay Sea Planes and Bankstown Airport.
However, the most commonly used airports in Sydney are the Domestic Airport and the International Airport. Now known as "Sydney Airport" it is also known as Kingsford Smith Airport after the aviator, Charles Kingsford Smith. It is located in Mascot, a short drive from the Sydney CBD.
The Domestic Terminals are about 13 km from the Sydney CBD and the International Terminals are approximately 18 km from the city centre.
Both sets of terminals are close to the Sydney CBD so it's easy to reach most of the main 5 star hotels and tourist attractions throughout the city.
Whether you live in Sydney or are visiting from another country or city in Australia, Sydney Baby Taxis is here to make your trip easier.
Ask your driver about our return trip deals.
Sydney Baby Taxi is proud to offer Sydney's premier taxi, limo and mini bus service.
All our cars and mini vans are equipped with the latest, Australian compliant safety baby capsules, child car seats and boosters. We cater to children and babies of all ages and sizes. Our driving staff are all experienced with driving children and are all mums, dads, aunts and uncles and specialise in transporting babies, children and families. With Sydney Baby Taxi, you get a professional service when you need an airport transfer or to just go anywhere.