WELCOME TO PERTH BABY TAXI
Unfortunately due to the ongoing pandemic we are currently not operating in Perth. At this time we have no current return date. Please accept our sincerest apologies.
Perth Baby Taxi:
Western Australia's BEST
Cab, Limo and Bus Service
WHY CHOOSE PERTH BABY TAXI?
Perth Baby Taxi offers the best limousine and taxi service with child seats, boosters and capsules.
Our Western Australian service has baby capsules, child car seats and boosters for children up to the age of 7. Perth Baby Taxi has a selection of luxury limousines, Maxi Taxis and sedans that suit all different sized families, groups and their luggage.
We have the latest sedans and luxury vehicles. This means we are not your standard taxi service. Our cars and drivers offer a premium, prestige service.
SAFE CHILD AND BABY SEAT CAR SERVICE IN PERTH
We keep your children and babies safe! It is our biggest priority. Every single one of our car seats are certified to Australian Standard AS 1754. We also have all seats fully labelled and checked regularly.
You'll see how our drivers have been fully trained in setting up the different types of child car seats. The Perth Baby Taxi drivers have experience and training so you can be sure that your baby and/or child is placed safely and comfortably in the correct seat, capsule or booster.
Our service can take a family with any combination of up to 3 car seats (booster, car seat or capsule).
RELIABLE SERVICE FOR YOUR WHOLE FAMILY
Our taxi with baby seat service is always on time. Drivers will arrive well ahead of schedule leaving enough time to safely and securely place your child or baby in their seat. We have many 5* reviews from satisfied customers who have experienced the Sydney Baby Taxi service. We guarantee that our Perth Baby Taxis will have the same 5 star service.
Give Perth Baby Taxi a call and see what a difference our service makes to your trip or visit with your children. Your children deserve the safest ride on the road. We work hard to make sure we offer the safest and best child and baby taxi service.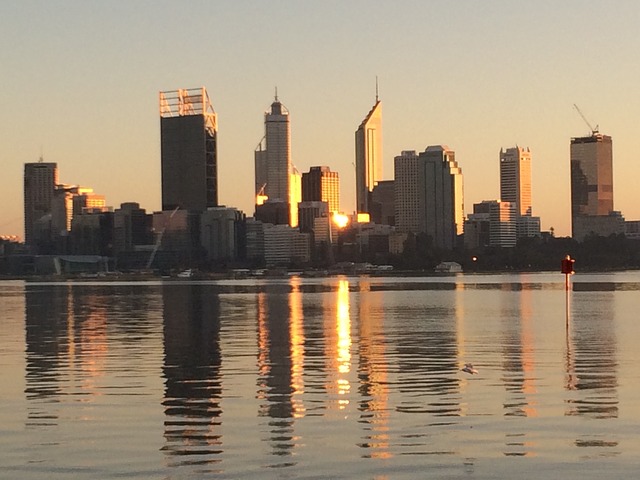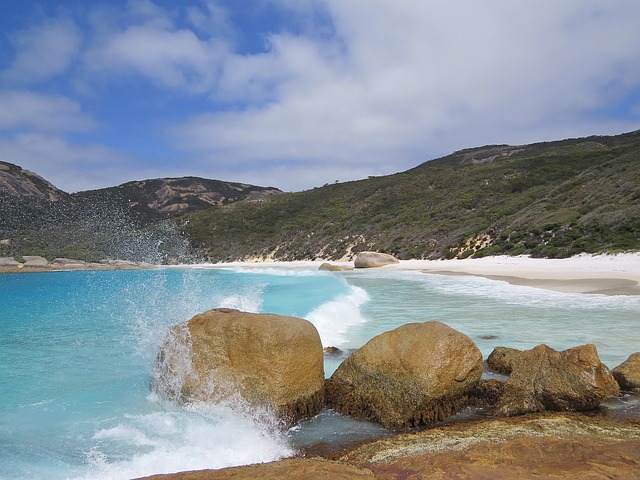 Perth Airport is the main airport that services Western Australia for both International and Domestic flights.
Perth Baby Taxi will drop off and pick up families and carers with babies and children on time, every time.
The airport is the fourth busiest airport in Australia and is only 10 kms from the city centre and is an easy ride when you choose Perth's top taxi with child seat service.  According to Wikipedia, the airport has experienced rapid growth as a result of the state's prolonged mining boom and an increase in international traffic.. It has won numerous awards and in 2018 was voted the best airport in Australia for overall quality service by the ACCC. So you'll want to book your Perth Baby Taxi to help complete your trip and make it fun and stress free.
The city of Perth is home to a population of 2 million people who live in Greater Perth in the southern region of Western Australia. Perth is close to beautiful beaches and is well known for its great seafood and sunsets at night over the western horizon. It's on the coastal strip between the Indian Ocean and the Darling Scarp plains and is considered a beautiful and easy to navigate city.
Hotels in Perth
Perth has a wide range of excellent hotels and restaurants ranging from basic to 5 star luxury.
The Duxton Hotel Perth boasts 5 stars and a very good 4.3 stars out of 974 reviews.
Tribe Perth is a 4 star hotel that has a 4.4 rating for 300+ reviews. More affordable than the Duxton and the Hilton, Tribe still has great reviews and is a minute's walk from the riverfront at King's Park
Perth Restaurants:
Friends Restaurant is a fine dining restaurant with a modern Australian menu and award winning wine list. Although in the higher price range, it boasts a 4.7 star rating from over 300 reviews. It is located at Cloisters on St Georges Terrace at Perth.
Balthazar is another popular choice with a more reasonable price tag. It is described as being "sophisticated with an intimate setting featuring refined Australian dishes and a robust wine list". With over 200 reviews and an average 4.6 star rating, it is well worth a try.
Perth Baby Taxi is proud to offer Perth's premier taxi, limo and mini bus service.
All our cars and mini vans are equipped with the latest, Australian compliant safety baby capsules, child car seats and boosters. We cater to children and babies of all ages and sizes. Our driving staff are all experienced with driving children and are all mums, dads, aunts and uncles and specialise in transporting babies, children and families. With Perth Baby Taxi, you get a professional service when you need an airport transfer or to just go anywhere.