WELCOME TO MELBOURNE BABY TAXI
Unfortunately due to the ongoing pandemic we are currently not operating in Melbourne. At this time we have no current return date. Please accept our sincerest apologies.
Melbourne Baby Taxi:
Victoria's BEST
Cab, Limo and Bus Service
WHY CHOOSE MELBOURNE BABY TAXI?
Melbourne Baby TaxiS is part of the Baby Taxis Australia group of taxis that specialise in driving families and carers with babies and children. We have the safest car seats, capsules and boosters available.
Melbourne Baby TaxiS has luxury limousines, sedans and Maxi Taxis to fit the whole family (and luggage). We offer the latest sedans and luxury vehicles for your comfort and security. We are not just your standard taxi service, our cars and drivers offer a premium, prestige service.
SAFE CHILD AND BABY SEAT CAR SERVICE IN MELBOURNE
Melbourne Airport Taxi with Child Seat Pickups
Melbourne Airport (also known as Tullamarine) is the only International airport in Melbourne. It also boasts 4 domestic terminals. Tullamarine Airport was opened in 1970 and replaced the nearby Essendon Airport that continues to operate for scheduled commercial, corporate-jet, charter and general aviation flights. (Wikipedia)
Close to Melbourne, in the Greater City of Geelong is the Avalon Airport that also provides an International Terminal at 80 Beach Rd, Lara VIC 3212.
While Avalon Airport is outside the Melbourne metro area, it is the second largest servicing Victoria's capital city. Melbourne Baby Taxi provides transport to all Melbourne and Geelong airports.
We also provide transport to and from Moorabbin Airport. Moorabbin is a light aircraft airport located in between the southern Melbourne suburbs of Heatherton, Cheltenham, Dingley Village and Mentone.
Whether you're flying International, Domestic or private jet/plane, we can drive you and pick you and your children up safely and without stress.
Ask your driver about our airport drop off and return trip deals.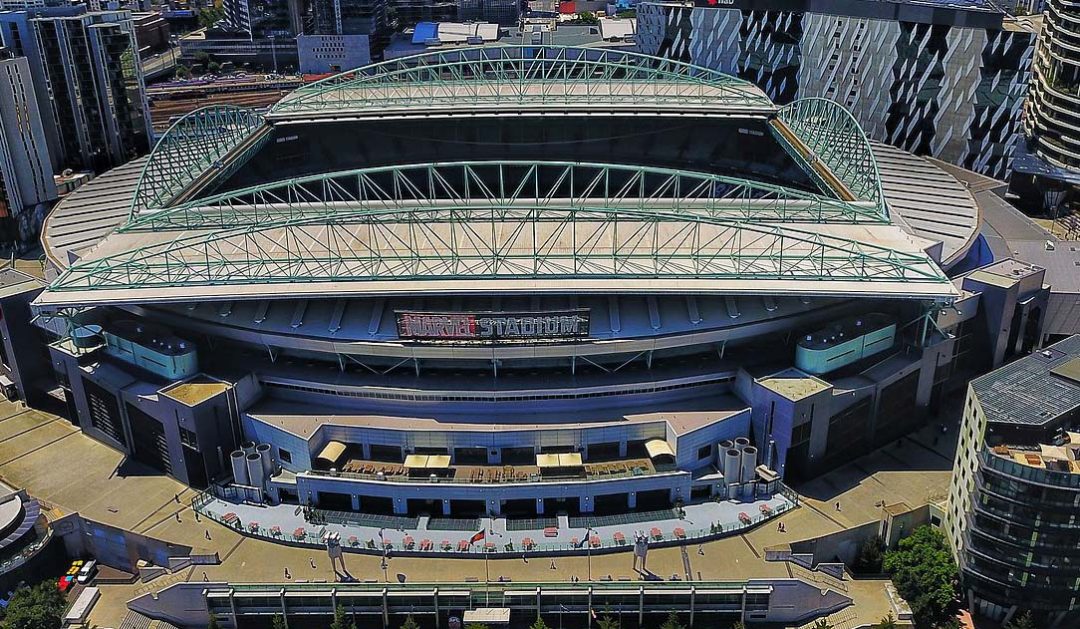 INFORMATION ABOUT MELBOURNE
Major Hotels in Melbourne
Melbourne boasts some of the best hotels in the world. Its wide array of places to stay include boutique hotels all the way through to 5 star luxury.
Ibis Melbourne – 5 Stars
Grand Hyatt Melbourne – 5 Stars
The Langham – 4 Stars
Mercure Welcome – 3 Stars
Recommended Restaurants in Melbourne
Tip 00 – 361 Little Bourke St Melbourne – Italian
Chin Chin – 125 Flinders Lane Melbourne – Thai
Attica – Glen Eira Rd Melbourne – Fine Dining
Minamishima – 4 Lord St Melbourne – Japanese
Melbourne Baby Taxi is proud to offer Melbourne's premier taxi, limo and mini bus service.
All our cars and mini vans are equipped with the latest, Australian compliant safety baby capsules, child car seats and boosters. We cater to children and babies of all ages and sizes. Our driving staff are all experienced with driving children and are all mums, dads, aunts and uncles and specialise in transporting babies, children and families. With Melbourne Baby Taxi, you get a professional service when you need an airport transfer or to just go anywhere.