WELCOME TO DARWIN BABY TAXI
Unfortunately due to the ongoing pandemic we are currently not operating in Darwin. At this time we have no current return date. Please accept our sincerest apologies.
Darwin Baby Taxi:
Northern Territory's BEST
Cab, Limo and Bus Service
WHY CHOOSE DARWIN BABY TAXI?
Darwin Baby Taxi offers the best limousine and taxi service with child seats, boosters and capsules.
Our Northern Territory service has baby capsules, child car seats and boosters for children up to the age of 7. Darwin Baby Taxi has a selection of luxury limousines, Maxi Taxis and sedans that suit all different sized families, groups and their luggage.
We have the latest sedans and luxury vehicles. This means we are not your standard taxi service. Our cars and drivers offer a premium, prestige service.
SAFE CHILD AND BABY SEAT CAR SERVICE IN DARWIN
Keeping your children and babies safe is our biggest priority. All our car seats are certified to Australian Standard AS 1754. All seats are fully labelled and checked regularly.
Additionally, our drivers have all been fully trained in setting up the different types of child car seats. The Darwin Baby Taxi drivers have experience and training so you can be sure that your baby and/or child is placed safely and comfortably in the correct seat, capsule or booster.
Our service can take a family with any combination of up to 3 car seats (booster, car seat or capsule).
RELIABLE SERVICE FOR YOUR WHOLE FAMILY
Our taxi with baby seat service is always on time. Drivers will arrive well ahead of schedule leaving enough time to safely and securely place your child or baby in their seat. We have many 5* reviews from satisfied customers who have experienced the Sydney Baby Taxi service. We guarantee that our Darwin Baby Taxis will have the same 5 star service.
Give Darwin Baby Taxi a call and see what a difference our service makes to your trip or visit with your children. Your children deserve the safest ride on the road. We work hard to make sure we offer the safest and best child and baby taxi service.
Darwin Airport is the only airport for Darwin's Northern Territory for both International and Domestic flights.
Darwin Baby Taxi will drop off and pick up families and carers with babies and children on time, every time.
The airport is only 8 kms from the city centre and is an easy ride when you choose Darwin's top taxi with child seat service.  According to Darwin International Airport website, the airport services nearly 2 million passengers a year to domestic and international destinations. It is mostly used for domestic travel and some international travel to South East Asia.
The city of Darwin is is the largest city in the Northern Territory and is located on the top of Australia on the Timor Sea. With a population of around 150, 000 it is Australia's most northerly capital city and is most closely located to neighbours including Indonesia, East Timor and Papua New Guinea. The greater Darwin area is home to the Larrakia people and they remain the traditional custodians of the land (Wikipedia). Darwin's tropical, savvana climate with distinct wet and dry seasons. Tourist seasons tend to revolve around these times.
Darwin is one of the fastest growing cities in Australia and the Darwin Baby Taxi service will help the growing population and tourists to travel safely with their family and children.
Hotels in Darwin
Darwin has a range of excellent hotels and restaurants ranging from basic to 5 star luxury.
The Palms City Resort has very reasonable rates for a highly rated hotel. Perfect for family stays, it is located on the esplanade by the beach. With over 300 x 4.1 star reviews, The Palms City Resort is a popular choice for a mid level resort.
The Ramada Suites ZenQuarter is located in Darwin's CBD and is perfect for those wanting to stay in the centre of the city. With more than 360 x 4.2 star reviews, it is a popular choice for those staying or working in Darwin.
Darwin Restaurants:
Peewee's at the Point is an upmarket, pricey but popular seafood, Australian and International food with over 1400 reviews with an average 4.7 star rating. It is right on the water at East Point Reserve and Darwin Baby Taxi can drive you there and return so the whole family can enjoy a meal and a glass of wine.
Rachel's Seafood Shack is a more reasonably priced seafood restaurant right by the water at the Dinah Beach Cruising Yacht Association. With more than 300 x 4.2 star reviews, the seafood choices and style is highly regarded.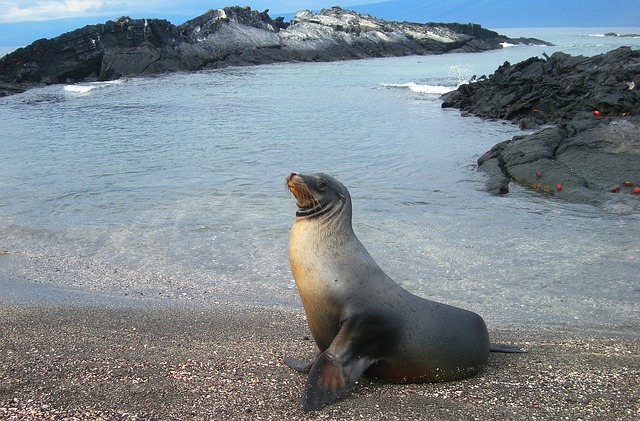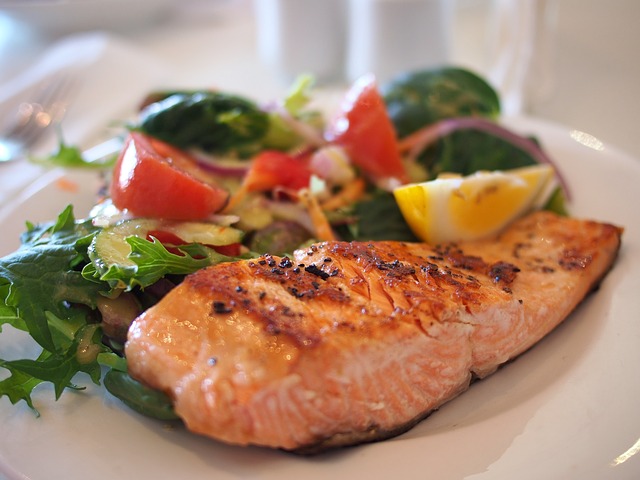 Darwin Baby Taxi is proud to offer Darwin's premier taxi, limo and mini bus service.
All our cars and mini vans are equipped with the latest, Australian compliant safety baby capsules, child car seats and boosters. We cater to children and babies of all ages and sizes. Our driving staff are all experienced with driving children and are all mums, dads, aunts and uncles and specialise in transporting babies, children and families. With Darwin Baby Taxi, you get a professional service when you need an airport transfer or to just go anywhere.